Progecad Professional 2020
WITHOUT the Monthly Subscription
Proven Replacement for 2/D, 3/D DWG AutoCAD software, at 1/10th the Price. If you are an architect, engineer, drafter, artist, or designer and use an AutoCAD download to create precision drawings or technical illustrations, you can do the same with progeCAD, plus more. You deserve the best CAD software.
Installing progeCAD will add to your Microsoft Windows registry, though no existing registry settings will be modified or altered. ProgeCAD will contact a server each time it is started when an internet connection is available. ProgeCAD is an AutoCAD replacement software that offers a familiar interface minus the monthly subscription costs. It offers most of the functionalities of AutoCAD, including menus and icons and supports similar commands, file formats and menus.
DWG File Format
Only Pay Once
No Learning Curve
PDF Conversion
Blocks Included
I am very happy with progeCAD! After using AutoCAD for a long time I decided to try progeCAD in 2008. I have been happy with progeCAD ever since. ProgeCAD does everything I need for my clients.
– Howard Pennington, ArrowCAD Design Services LLC
All is well with my progeCAD. Some of the nicest software that I've had. Thanks for asking!
– Roy Speck
Why Choose progeCAD?
progeCAD was built with the artist, the builder, the consumer in mind. It was developed within a non-profit community of CAD developers, who put their technology together, and produce great software. progeCAD works exhaustively to not only mimic AutoCAD, but stay ahead of it, as well as add value with its own features. Within the progeCAD file formats, menus, and commands you will find a familiar interface if you have worked with AutoCAD. Because progeCAD believes design is a skill that is bettering our world, we give our CAD licenses to every school that requests it at no charge, and we offer our CAD program to our professional clients as a one-time investment at a fair price. Still not convinced? Download it now FREE for 30 days with all features unlocked for both 2D and 3D drafting and design.
Download Now
DOWNLOAD
BUY NOW
Volume pricing *
| QTY | Price Each |
| --- | --- |
| 1-2 | no discount |
| 3-4 | 5% discount |
| 5-9 | 10% discount |
| 10-19 | 15% discount |
| 20+ | 20% discount |
BUY NOW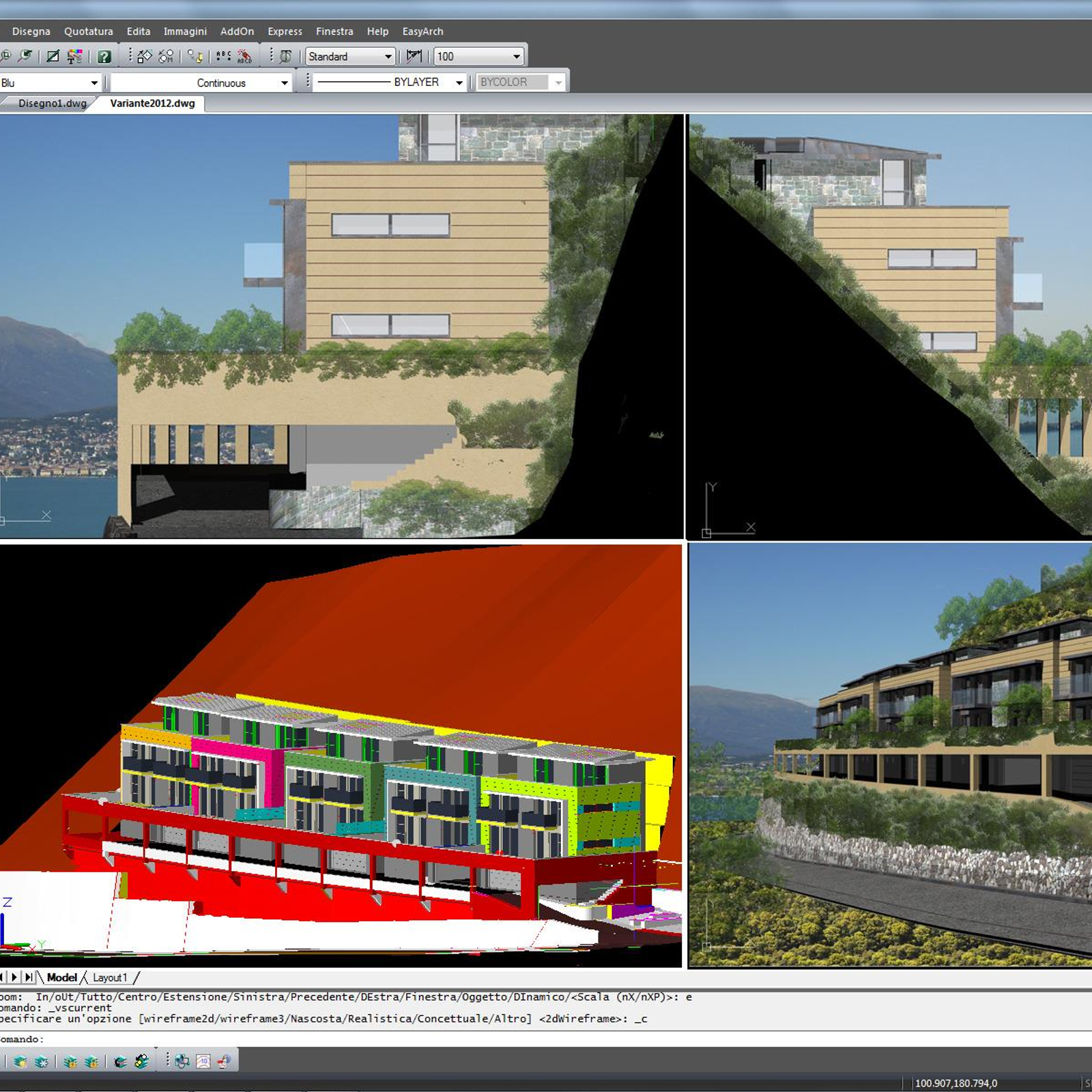 progeCAD Professional is an application that comes packed with various tools for helping users create 2D and 3D CAD designs. progeCAD is able to display the content of DWG files, and allows users to convert PDF files to DWF file format, create a new drawing from scratch, or with the use of a template or wizard, drag and drop drawings directly from websites, as well as set up various parameters, such as layer, colour, line type, scale, line weight, unit, text height, and drawing limit.
Other important options worth mentioning enable users to use the polar pointing view for observing the temporary alignment of trajectories, design simple entities which include lines, circles, arcs, ellipses, points, and rays, and use a freehand sketch tool. Download avast secureline vpn for windows 10. It is possible to create complex entities by using various tools for drawing different objects (polylines, spline curves, donuts, planes) and adding hatching options to your drawings.
progeCAD Professional
DWG 2017 support
Windows RIBBON-style user interface
64 Bit and Multicore support
PointCloud Import
Table Styles
DWG Converter
Improved files interchange and DWG compatibility
New Advanced Polyline Grips
Dynamic blocks improved grips
Print to DWF/DWFx files
Attach compressed raster images
Support for RGB and index color value
.NET API
iCADLib
EasyArch 3D – Metric/Imperial support – works 2D and 3D –
Xref Manager
Bitmap/Raster View
Hatch Trim
Bitmap Clipping
Gradient Hatch support
Polygonal layout Viewports
Dynamic blocks editing
3D Ortho
Tables support
Dynamic UCS
Flatshot command
AEC and MDT objects support
Snap Extension
PDF Import-Export –
PDF Export
STL and Collada (DAE) Import/Export
DGN Import
DWG Export
PC3 Print Support
PDF, DWF and DGN Underlay
PDF/A ISO19005 Standard Print
Drawing Fields
Find and Replace
Express Tools
Annotative Objects
Arc Aligned Text
Multigrip Editing
Helix and Loft Commands
eTransmit
Advanced CTB
progeCAD Rendering
Eattedit
Solprof
progeCAD QDIM
Google EarthTM Integration
Spell Checker
Publish (Batch Plot)
progeCAD New Wizard
progeCAD DWG Explorer
Extended Hatches
Layer Manager
Layout
Render Export
ECW and Jpeg 2000 raster format
Hidden lines in Dview
Layers interface
Quick Group
Raster to Vector
Layout Advanced Features
Print area visualization
Advanced Data Extraction
DIESEL language support
DWF Import & Export
JPG and PDF print
RealTime Pan & Zoom
Lineweight for Display and Printing
3D Print
EATTEXT
Dynamic Input
progeCAD Cloud
ActiveX integration
Customization (AutoLISP, DIESEL, SDS, IRX, COM Automation)
System Requirements
Progecad Professional 2020 Download
Intel or AMD Pentium equivalent, or more powerful processor
256 Mb RAM minimum (2 Gb or more recommended)
2 Gb free hard disk space